Disclaimer: I received a copy of this product for free through the Schoolhouse Review Crew in exchange for my honest review. I was not required to write a positive review nor was I compensated any other way. All opinions I have expressed are my own or those of my family. I am disclosing this in accordance with FTC regulations.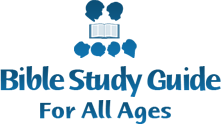 When the opportunity to review this through the Schoohouse Review Crew, I must admit, I wasn't sure WHY I requested Bible Study Guide For All Ages.  Studying the bible hasn't been on my list, plus, we are Catholic so it's missing several books of the bible.  We must have been nudged by the Holy Spirit!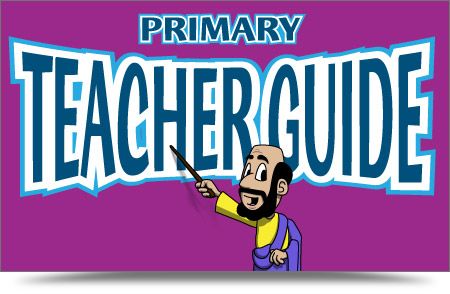 Bible Study Guide for All Ages
Bible Study Guide For All Ages has 4 levels of bible study materials.   As a part of the review, we were sent the Primary set of books for Bible Study of All Ages.  Beginner for ages 3-K, primary for early readers (1st grade), as well as intermediate & advanced.  There is an option to teach multiple ages levels, however Primary isn't included in that.
Each lesson consists of six parts that only take about 15-20 minutes altogether:
Review
Memory work
Things to know (cultural background) / get active (meant more for groups–we skipped them since there was only one child)
Text for the day
Timeline or Map Activity
Cartoon for discussion
Unit 1, Part 1 of Bible Study for All Ages (Primary) covers the first quarter of a year's worth of study.  There are approximately 4 years worth of study if you use it a couple of times a week–416 lessons in the entire 4-year program.
To facilitate the primary level review we received:
Likes & Dislikes
My daughter loves this program and so do I!   I asked her what she liked and she said "All of it!"  It isn't exactly true but because we quit doing the song & timeline, she thought she liked it all :).  Those pieces didn't interest her and aren't essential so I dropped them.
She has loved this so much that we do it every day.  We got about 2/3 of the way through book 1 and I will probably need book 2 by September, at the rate we are moving.  The Primary level of Bible Study Guide For All Ages is solidly first grade.  They really do need to read at a basic level & be able to infer & guess at unfamiliar words as well as do some spelling (filling in missing letters) at a minimum.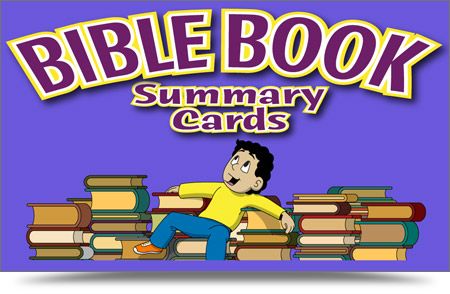 Not included in our review materials were both wall timelines & wall maps, but the teachers manual includes activities for both.  Using the CD showed up in various sections and the bible book summary cards were a part of memory work.
I liked how Bible Study for All Ages walks you through the Bible Story in baby steps.  The story of Joseph took the first 15 lessons but now I know all the details of the story as well as the basics of the book of Genesis, thanks to the Bible cards.
Summary
Overall, we really REALLY enjoy Bible Study Guide For All Ages and will not only finish it, but will continue to buy additional materials.   I'm actually looking forward to reading reviews of other levels because I'm considering switching to teaching both girls with this next year instead of just one.  I'm enjoying it just as much as my 5 year old is!
Click to read more reviews from the Schoolhouse Review Crew.

***Edited to add a photo of the workbook pages.***