There are a TON of people producing awesome printable packs for tots and preschoolers. The problem is that it's so easy to get overwhelmed with all the options available.
For our tot school, preschool and kindergarten age kids, we do a letter of the week theme to increase familiarity. Here are the 4 best resources for printable worksheets for these age groups.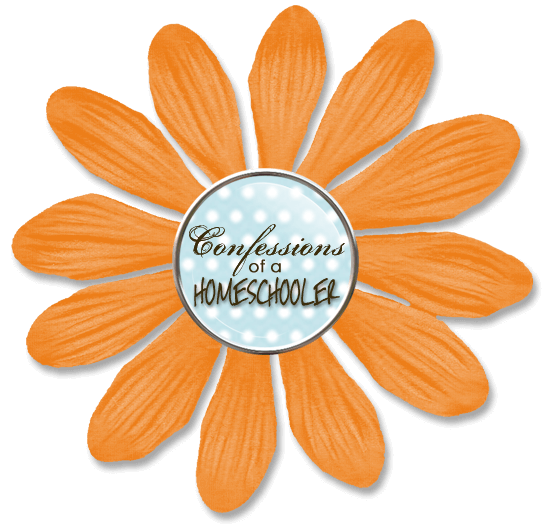 1. Confessions of a Homeschooler
Confessions of a Homeschooler has two of my favorite resources.  The first is her LOTW (Letter Of the Week) program which actually has 2 levels, LOTW and LOTW-K4.   I have used many of the items in LOTW beginning age 3, even for my squirrely wiggly child.   I like these because she includes lots of worksheets and printable manipulatives like puzzles, matching games and lacing shapes and more.   They are also super beautiful and colorful (i.e. gas up your printer!).
I also really like her alphabet pattern block pages, which she has also made in black and white to accommodate those who don't want to mortgage the house for ink.   She's awesome like that :).   You will want to read and explore her site because she has many more resources for ABC's and 123's that I have not specifically mentioned or linked to.

2.   Homeschool Creations
Homeschool Creations is another blog I have been reading since my oldest was born.  She has some great alphabet resources on her Preschool alphabet page ranging from coloring pages, to flashcards to writing sheets.  Our personal favorites are the playdough mats, the do-a-dot pages and the uppercase/lowercase matching puzzles.   Go and explore all the great resources she has to offer.   She has tons of printable resources for PreK & K students, plus planning pages and more.
3.  1+1+1=1
I've been reading 1+1+1=1 for an eternity also.   We LOVE her ABC Find It pages and the q-tip letter painting pages.   Like the others, she has a giant selection of great resources you can use for free, including mazes, alphabet animal themes, color by ABC's and her Raising Rock Stars Preschool and RRSP-K programs.  RRSP/RRSK, uses a book with alphabetical Bible verses/stories.  She provides extra activities for each.  We have used this, too, and my oldest loved the stories.  I am going to see how Itty Bitty(4) likes it this fall.
4.   3 Dinosaurs
The last one is a relatively new blog for me, but 3 Dinosaurs has AWESOME printable packs and quickly made it to my short list.  We've used her Romping and Roaring ABC's packs, but she also has a ton of other great printables.  There are number, color, and themed printable packs for literature, science and more.   If you are Mormon, she also has LDS printables.
So there you have it — all the Tot, PreK & Kindergarten alphabet printables you could use in 4 easy to find spots.
Do you have a favorite resource I've left out?
This post is linked to: