When we received the opportunity to review Reading Kingdom, an online reading program, I was game. I'd like my daughter to improve her computer skills — for techies, we severely limit screen time — and she loves the opportunity to use the computer.  Win, win right?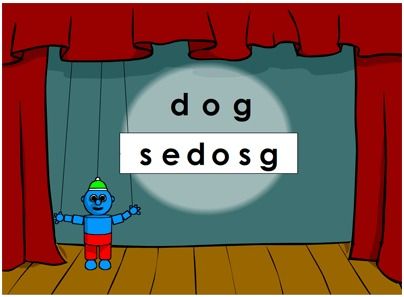 Reading Kingdom
Reading Kingdom is an online reading program that helps your child learn to read.  Unlike other reading programs, this one is intelligent enough that if your child has mastered the subject they don't continue to grill them with it, but move on.  Reading Kingdom is an online subscription for $19.95 per month.  Additional children are $9.95/mo.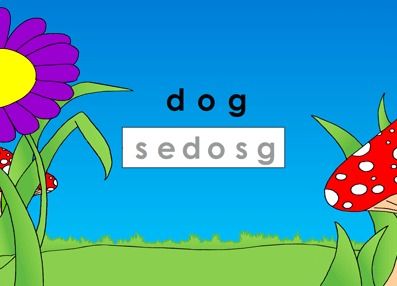 Likes & Dislikes
We, quite by accident, gave Reading Kingdom a full technical workout by using both a physical and on-screen keyboard on a laptop with multiple browsers as well as the on-screen keyboard on a tablet.  The first several weeks have been building keyboard & mouse skills as well as assessing reading.  After 4-5 weeks of "training" she is finally ready to move on to skills building but she is completely over it / sick of it.
It doesn't help that it doesn't save if you don't exit properly or stop part way through a lesson.  I'm pretty sure that she could have finished part 1 three days earlier if she hadn't clicked the back button.  It was also pretty annoying that dawdling & distraction counted against her so much.  She doesn't do school in a vacuum & if her sister distracted her, it would take longer, making the program think she didn't get it.  That irritated both of us.
The first three sections could not only take up to 4 weeks to get through, but the activities are extremely repetitive.  My daughter was bored silly in a week.  Add that to the fact that you have to wait for the computer to stop talking to try again and it was not only boring but took forever.  *I* got annoyed while she was working through it.
Summary
Overall, I wasn't too impressed.  It sounds like it would be good from the progressing with the child standpoint, but in 4 weeks we didn't get far enough to test that part out.  Since she has gained the necessary mouse & keyboard proficiency, I may try it again later.  If I do, I'll link this post to an update.  As it stands, it can take several weeks to get to the point where the child learns anything so it's something to keep in mind.
Click to read more reviews from the Schoolhouse Review Crew.